INTERNATIONAL GOSPEL CENTRE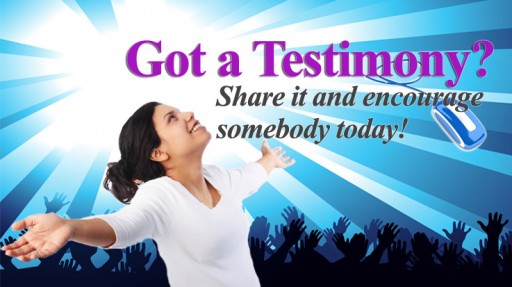 Mark 5:19 KJV
King James Version

Howbeit Jesus suffered him not, but saith unto him, Go home to thy friends, and tell them how great things the Lord hath done for thee, and hath had compassion on thee.
Psalm 105:1 (NLT)
​Give thanks to the LORD and proclaim his greatness. Let the whole world know what he has done.