INTERNATIONAL GOSPEL CENTRE
​​
LIFE IS COMBAT.............................

​From the instant the alarm clock signals the beginning of your day, you're jumping into a zone of uncertainty. Your survival depends on having a clear focus.

​​YOUR OBJECTIVE:
Get on mission as an elite soldier. Become part of something bigger than yourself.

​Your Commanding Officer will oversee your training, honing your skills to a razor-sharp edge. God will lead you through the danger zone of today's insecurity, equipping you to make a difference.



WELCOME TO ARMY OF GOD IGC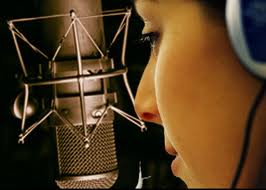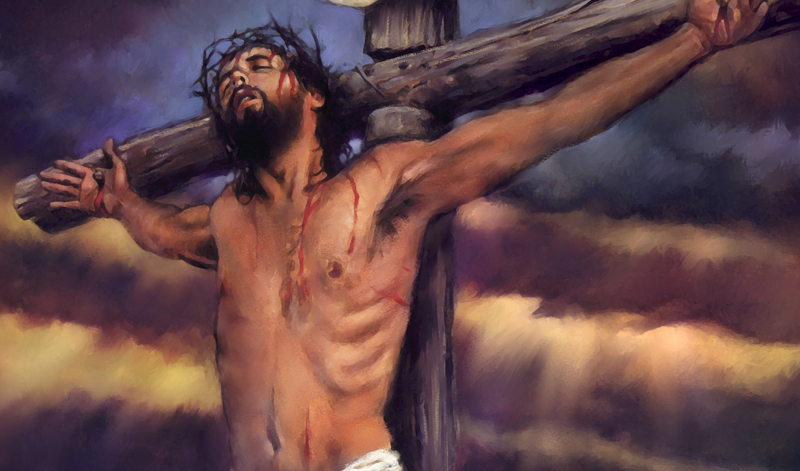 But my God shall supply all your need according to His riches in glory by Jesus Christ. Philippians 4:19 ( KJV ).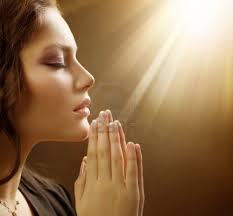 Jesus is the lamb, the lamb who was slain, the lamb that was sent to save you so you would not die, that you may live and not perish. For GOD loved you so mush that he sent his only begotten son to die for you so that you may live. Jesus the lamb of God is the only one that can get you to God and is the only one who can get you to heaven, he is here for you, ready to help and quick to forgive you from any sin, THE LAMB GOD, THE ONE WHO CAME NOT TO CONDEMN but to save you from hell flame, the true way, the prince of peace, ready to save and always here for you loves you more than any one on this earth

.

BEHOLD THE LAMB OF GOD!..............
Many people are given their lives to Jesus Christ


This is a home of solutions, we asnwer all your spritual and physical questions. No burden is above the name Jesus Christ and His power to save you, take time to read through this site and contact us for any kind of help, Our Ministers are always at your service, to contact us, Click
here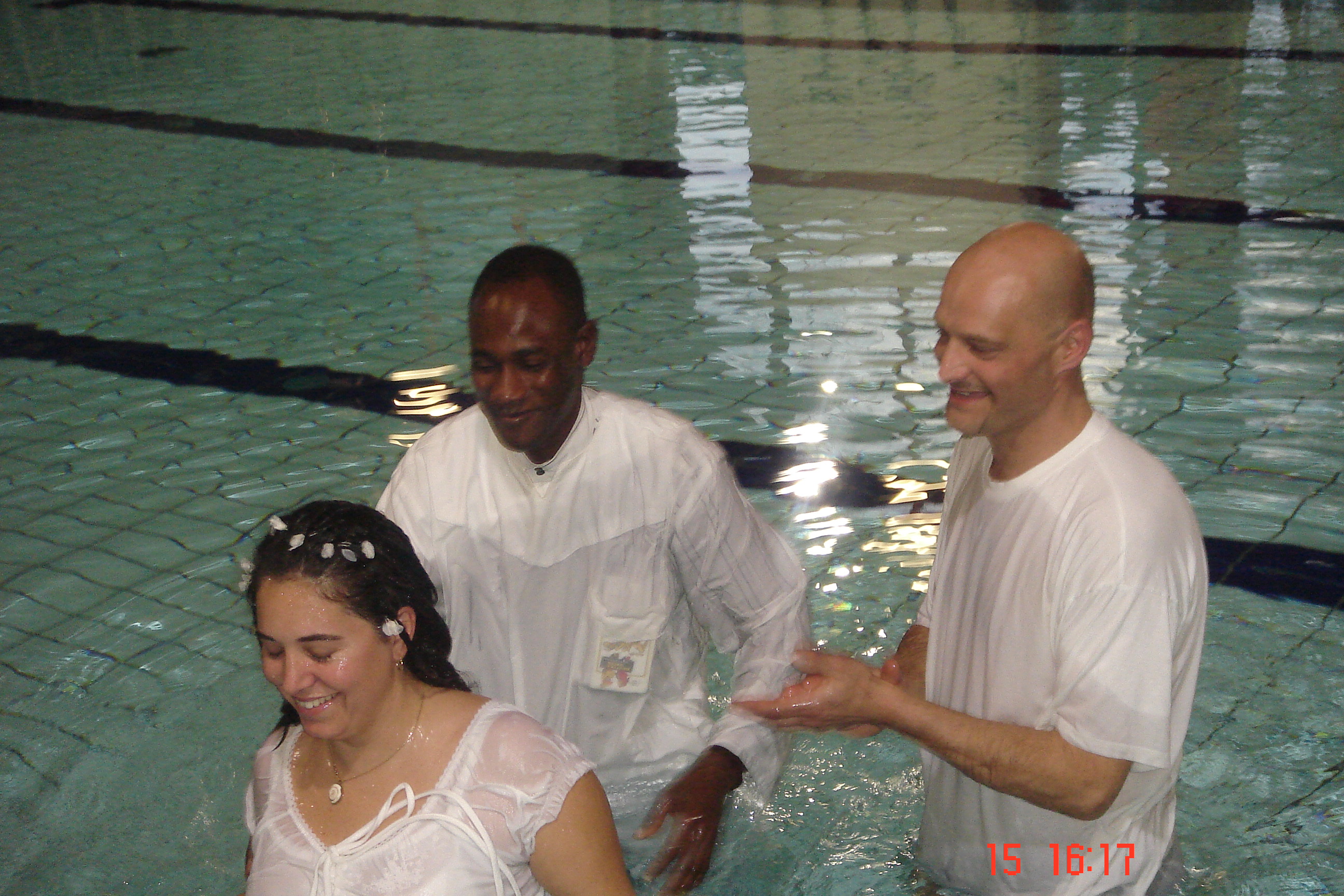 Your donations are carefully handled by our trusted Ministers and are invested directly in the project for which donated.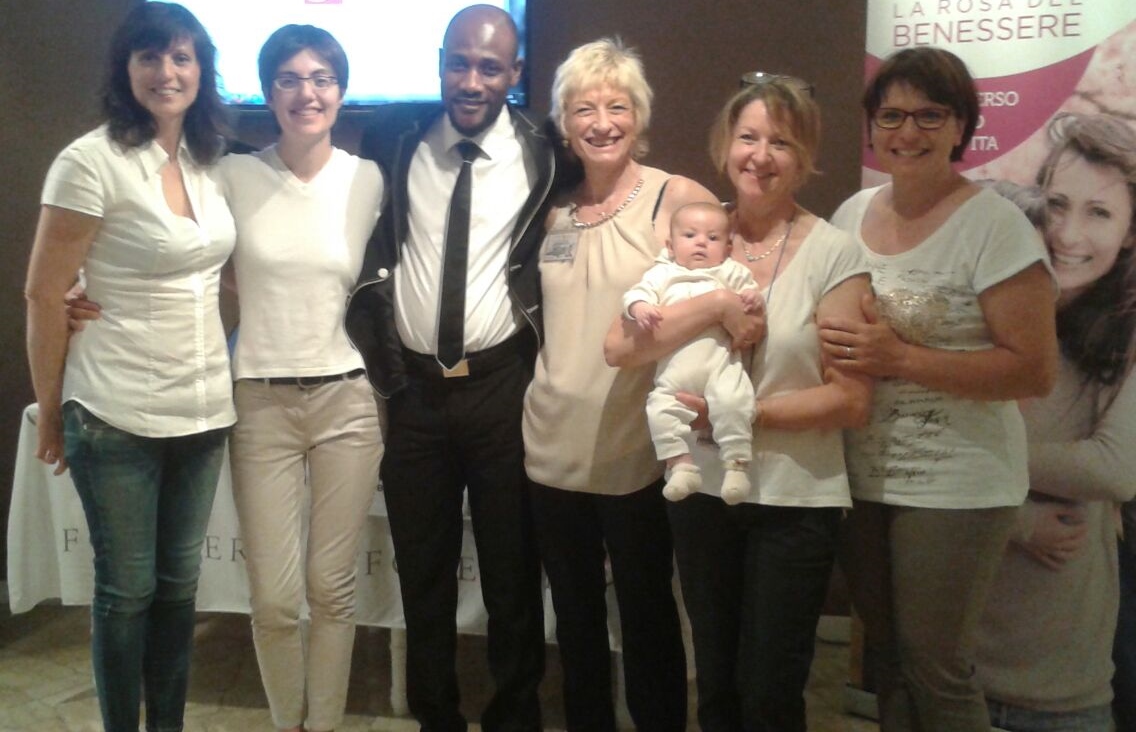 Please support our radio project by few clicks
here
and God will bless you.