​
​




​​​
​ ​​​


Pastors breakfast is an event that takes place at the end of every seminar or conference. At this gathering, all the pastors present talk about their individual experiences in ministry whilst having their breakfast surch as in the photo above. This breakfast was in Ghana early 2014. Please you can join us on our next breakfast meetings around the globe; experience is the best teacher.

If you wish to sponsor our Radio Broadcast, it takes only one click on donate. Please donate.
All our events are organized to brig you closer to God for your life to be changed for better.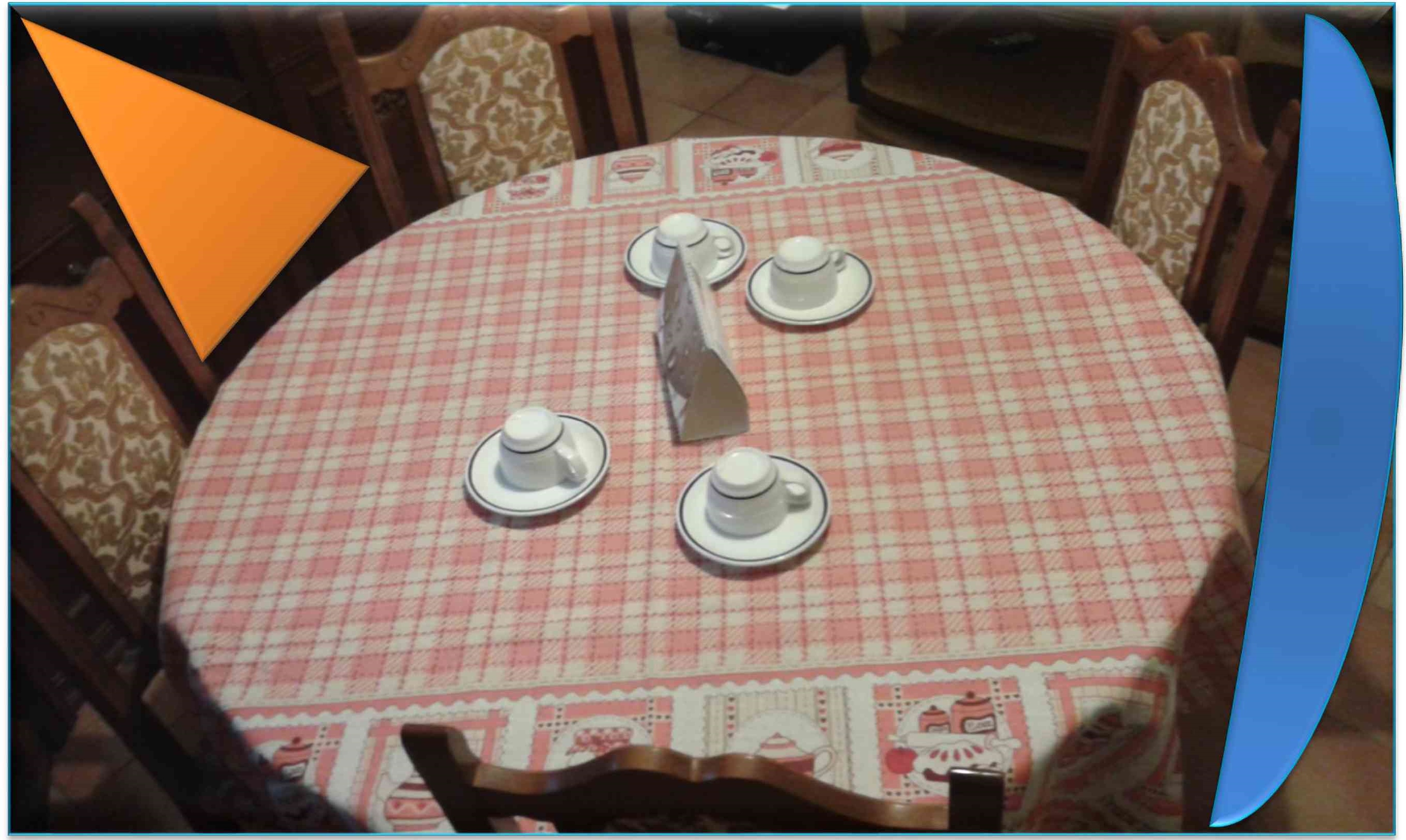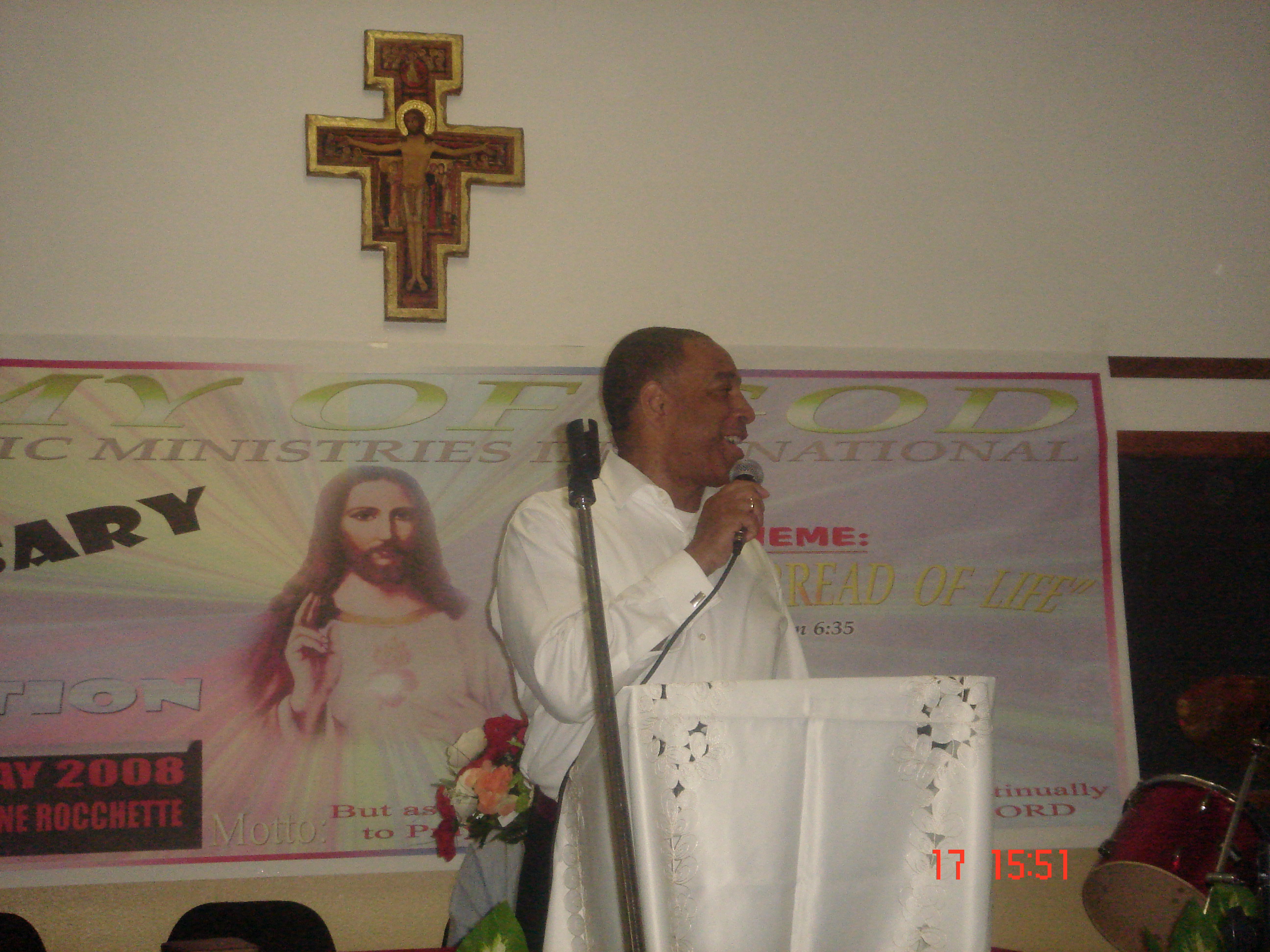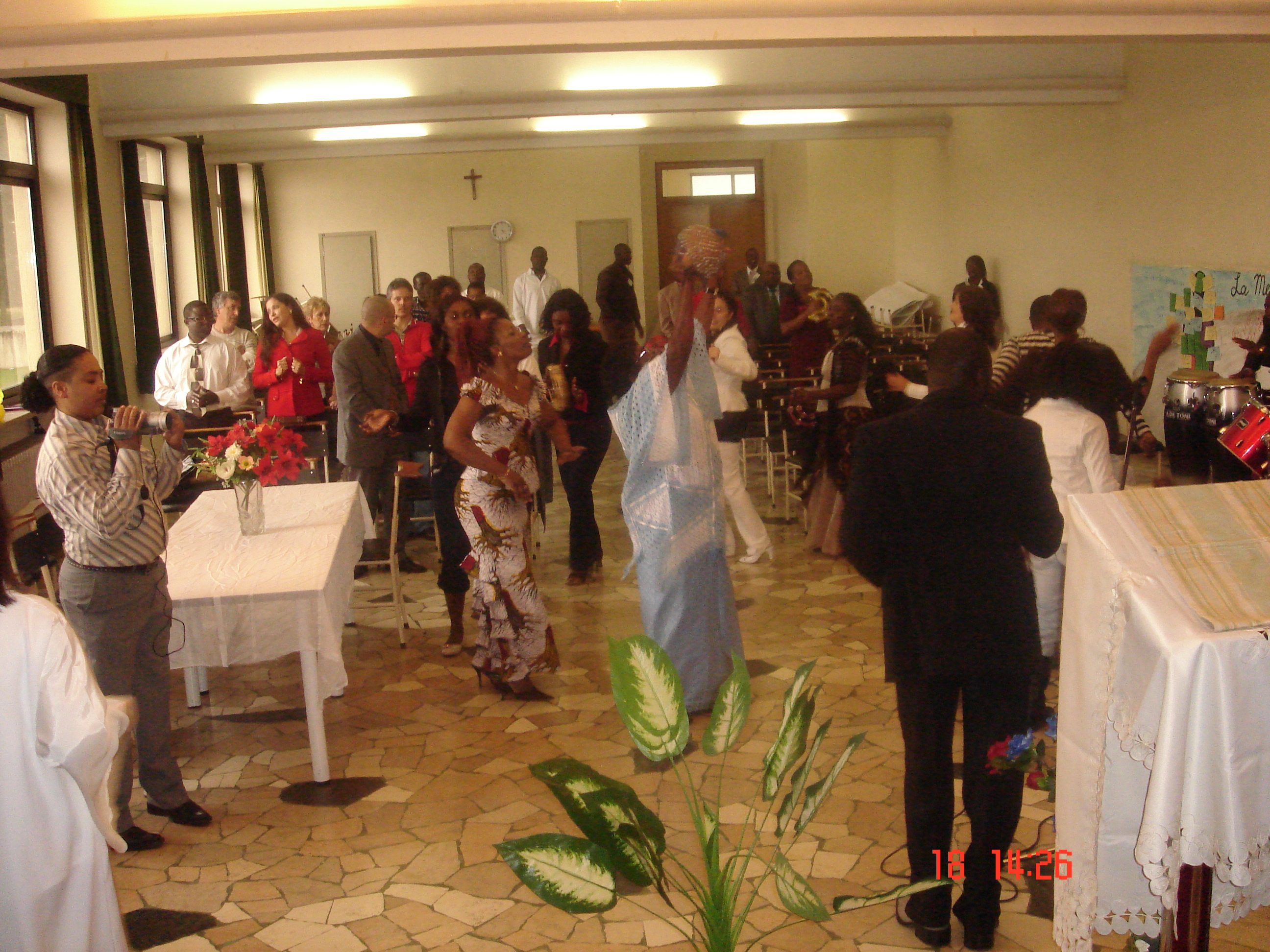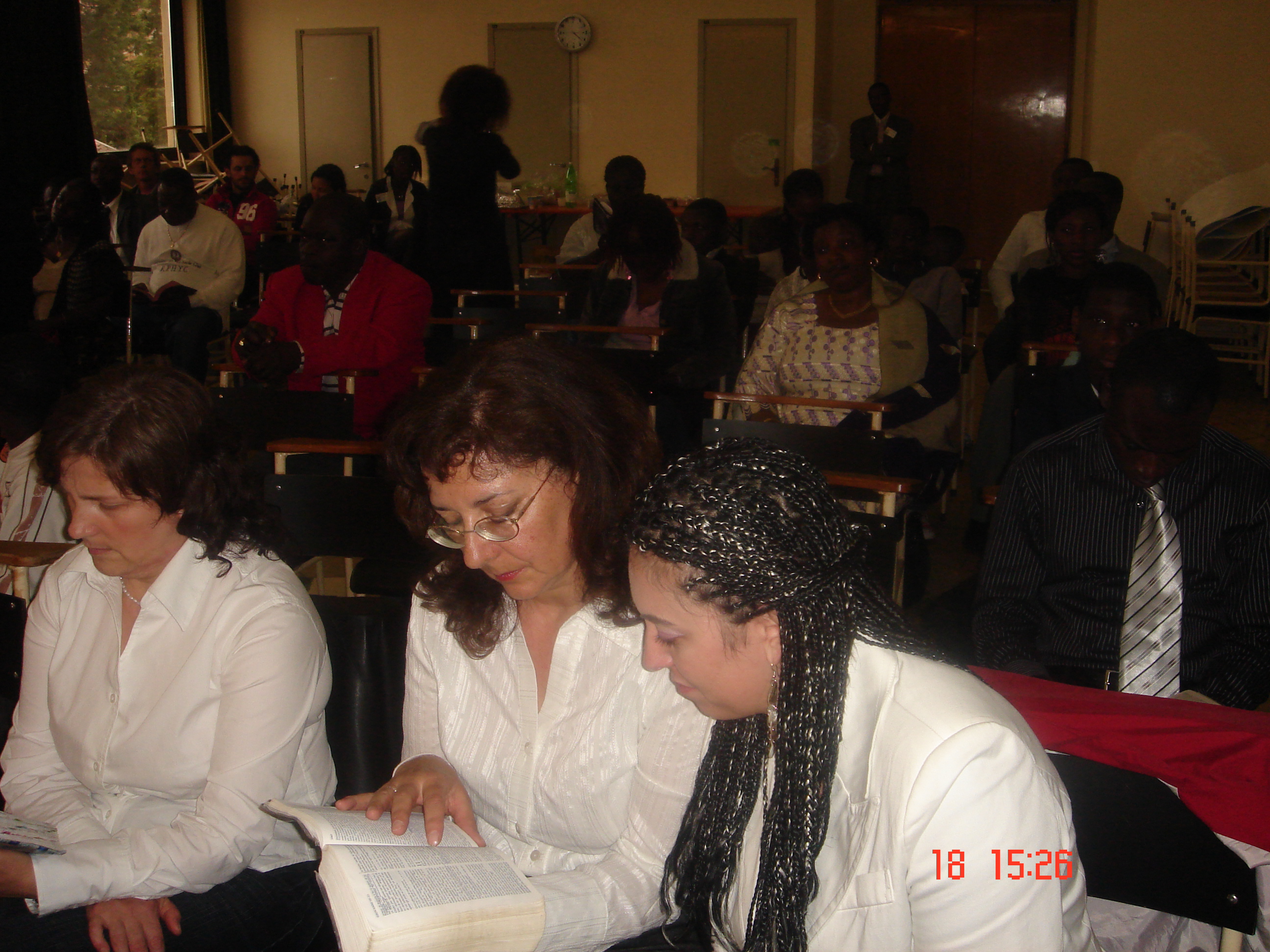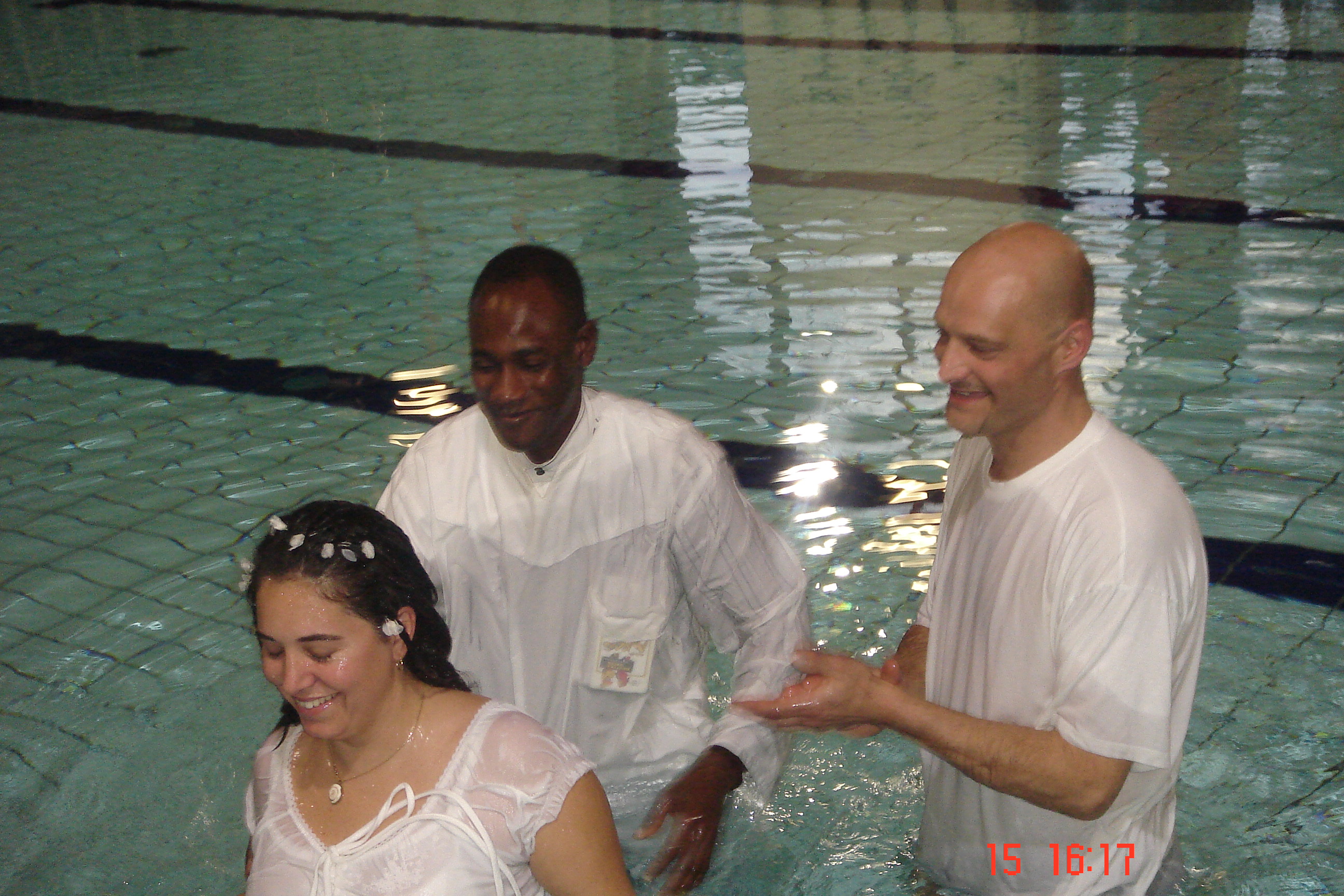 Stand up for your Rights!!
A power packed revival across Ghana by Isaac Obiba Kofi and the Army of God IGC Ghana in the Month of August year 2017, check out for updates,, You can't miss it!


For more information on an event,

Call





+4915217200494 /​

+39 3299353639


​​
Copyright 2014/2017 | Army of God Igc., All rights reserved
.
Reg. code: CG076142013/C0002892855