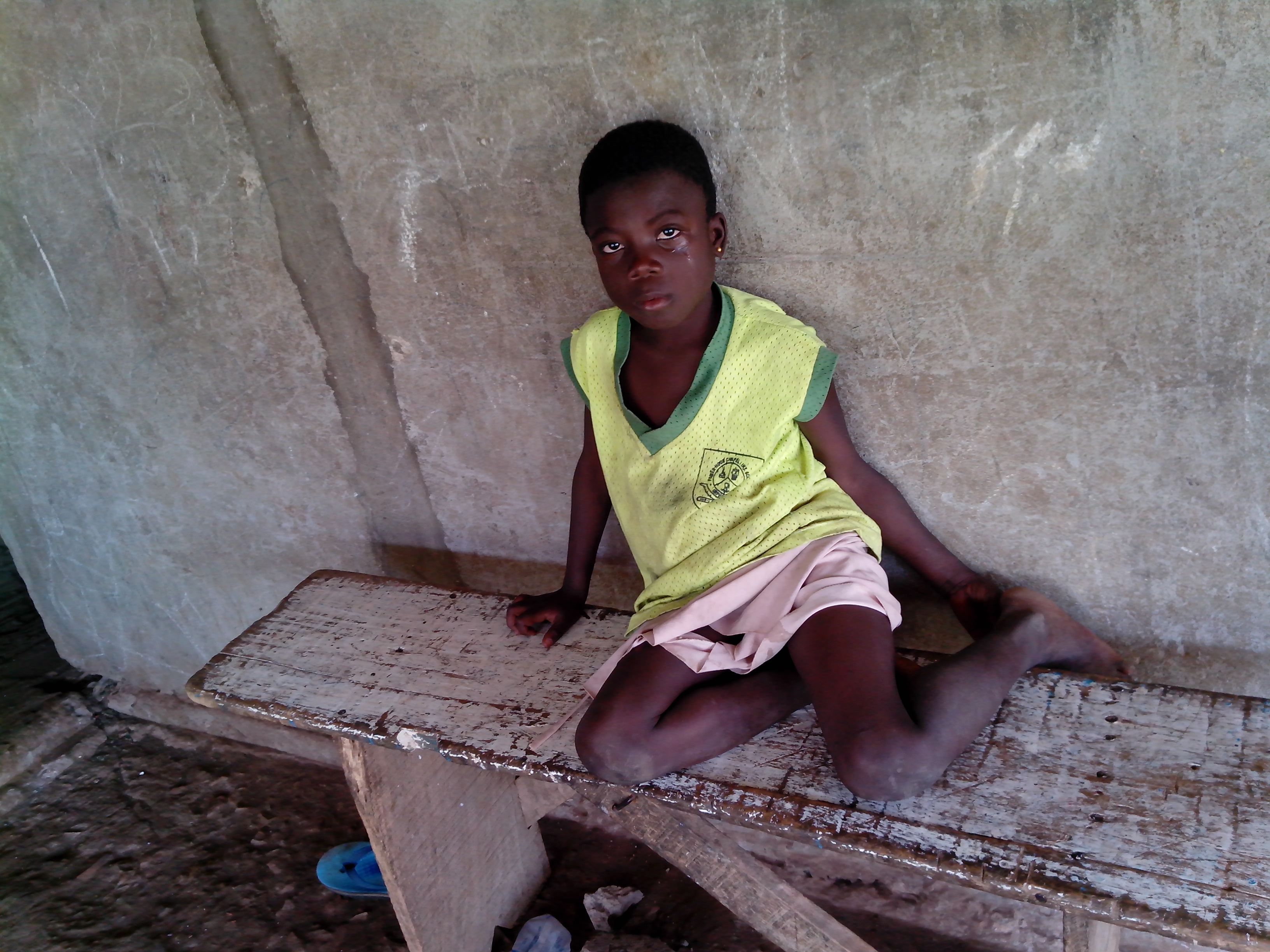 Fundraising to support Mr. Bio and his children Nana and Ode Bio.
Mr. Bio is a skillful and hard working maison and a carpenter resident in the location of the East Legon in Accra- Ghana with his family. At his interview by the Army of God International Gospel Centre missionaries sent to the area in August 2013, Mr. Bio narrated his tragic and sad story. He told the Missionaries that he sadly lost his beloved wife five years ago; exactly two years after the Death of his wife, his elderly son also died. One year later, he lost all his jobs and felt sevierly sick, now he has lost his eyesite too. Contenuing his story, he said, exactly two years after the Death of his elderly son, his other son ; Nana, the only bread winner let in the family also got involved in a lorry accident, got his left leg bone broken and instantly lost two of his friends with whom he went out that faithful morning during a national election protest. Now, Ode was crying for hunger; it was about 1:00PM Now, there was no food in the
house to eat and no hope that someone was going to provide them food for that day. Nana had no insurance to cover his treatment and there is no abled to do person in their extended family too. Mr. Bio is now old, blind, generaly sick and lives in an uncompleted building with his miserable remaining children.


​This is a true story: The Army of God IGC do not fabricate or publish any mere hearsay without a concrete evidence.
If you are having any doubt or question, please do not hesitate to contact us. Click here to contact us.
If you want to donate in food or clothing, you can ship directly to:

​​Army of God International Gospel Centre
​P.O.Box CT 10620 Cantonments Accra
West Africa-Ghana.​



​​Your 1$ or 1€ can save this half family, please donate to their fundraising now.
All your donations are carefully spent on our missionaries equipping them to carry the Gospel around the globe, education, feeding and clothing of the poor and homeless children in the developing countries please save a life with your one euro or one dollar.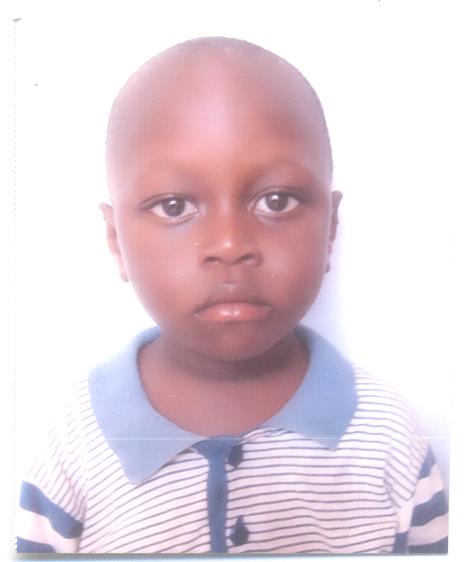 Please help us to sponsor education of this helpless child who lives in a Church building in Ghana, he has no father to be responsible for his education and entire life.
If you what to know more about him please

contact us.​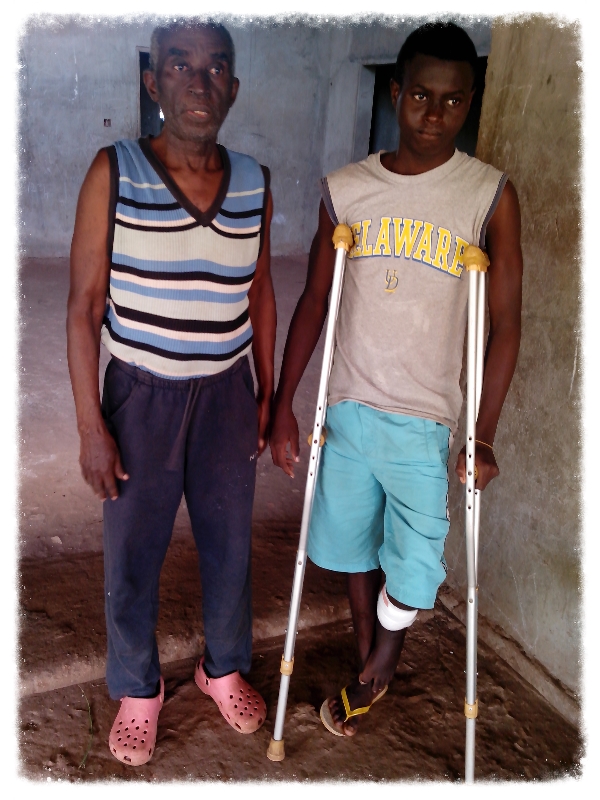 Your partnership with us counts a lot. read more on our partnership.
The captives, brokenhearted, sick, drop-outs, naked, hungary, depressed and the lost ones are out there still waiting for recue. Someone must Go! somebody must reach them. But who will go? Where you cannot reach in person, your one Euro or one Dolla can help us reach there to ensure deliverance, rescue and spread the Word of God.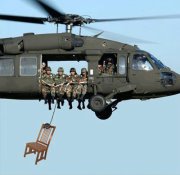 Please Donate to this poor family. Help them to survive and you will never regret.
Please your donation will help us carry the ministry across the globe