​

INTERNATIONAL GOSPEL CENTR​E
Army of God international Gospel Centre is a non-Governmental Organization existing aorund the globe since 1990 and its activities are financed by donations, contributions and free-will offerings. We are a Faith community grounded in a covenant relationship with God, and a solid relationship with one another that allows all to grow into full maturity.

​

Aims


The fundamental mission of the Army of God IGC is:
*To propagate the word of God to the outermost part of the word,
*To help reduce crime in the communities
*To organize deliverance prayer times for the captives, the sick and the broken hearted(Army of God international Gospel Centre is to help those who are held bound by the powers of darkness to become free through the principles taught in the Holy Bible. Educating those in the body of Christ who are ill informed about demonic influences on human kind. Then enlisting them to set others free. We hope to bring together all of God's children; unifying them in Love, Friendship, and Service).
*To organize groups of believers and train them for the various christian services.
*To provide help and support for the poor and the needy. (Adoption, Scholarships, etc)
*To create language and other educational institutions in the poor communnities.
*To provide free assistance for the tourist worldwide.
*To provide assistance to all churches worldwide; mobilization of members and other resources to support objectives of the church comunity ensuring peace, church planting, church development and church growth. (Most people call the AGIGC Church Doctor for the reason of this mission)
*To create businesses around the globe to cater for the unemployed especially in the crisis areas.


Projects:


Church planting
Peace campaign
Centres for Women
Centres for Children
Schools
Hospitals
Hospitality​

Home | About | Contact | Global membership | Events | Testimonies | Donation | privacy policy ​​​​
Our Administrative Ministers
Rev. Isaac O. (Obiba Kofi)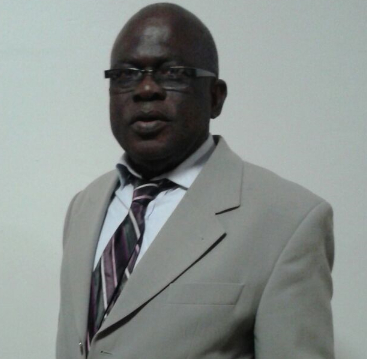 Rev. Dickson Kankam Boadu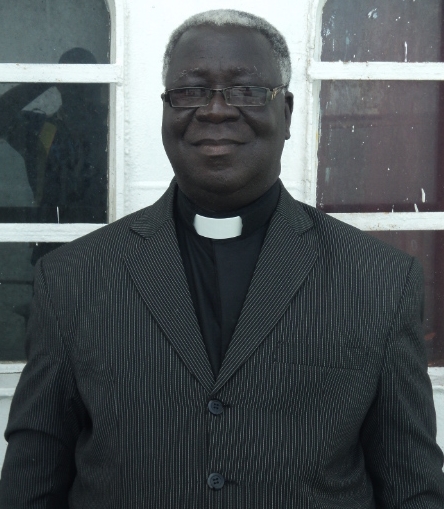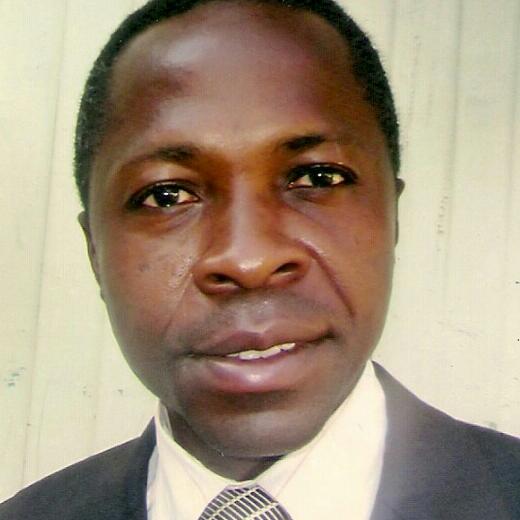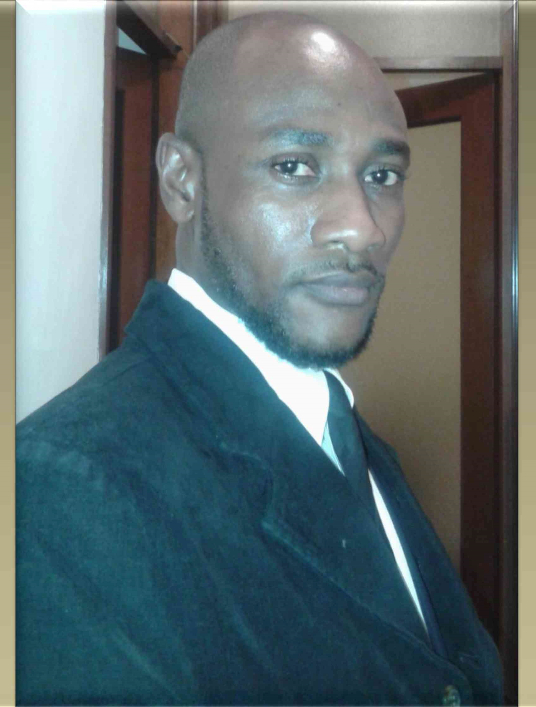 Copyright 2015 | Army of God Igc., All rights reserved.
Our Slogan:

ARMY OF GOD!




​

Arise and Shine!!​


​ (Isaiah 60:1)


​

Our Motto:
But We will give ourselves contenually to prayer and to the ministry of the Word.
​​( Acts 6:4)
Do you need any help or support on anything? Here are we, at your service around the clock. Do not hesitate to contact us.